Timber Frame Packaging For Sale
Timber Saddles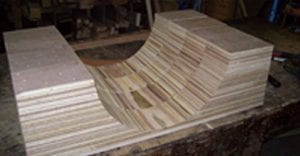 Finally our custom timber saddles, packaging and supports are ideal for moving large or heavy items. We are particularly experienced in making saddles for pipes, and also securely shipping large pieces of industrial equipment. Making them to order is the key for a snug fit, and we use a number of packing products to ensure that the item stays firmly in place throughout its journey.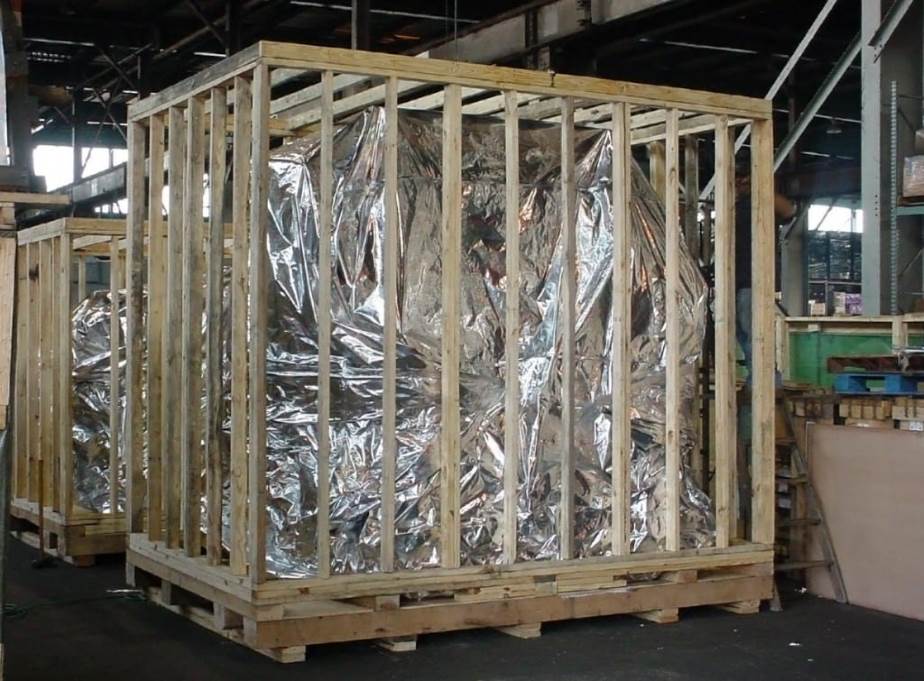 Custom Saddles
We also specialise in creating custom saddles, cradles and V-supports for a wide range of items including vessels and pipes. Supports can be made in any size to fit anything from small bore engineering tubes all the way to heavy machinery for purposes such as offshore oil and gas fields, chemical plants, and wind turbines.
Our saddles are only made to customer specifications to ensure a perfect fit and are padded with the necessary dunnage if required. They can also be heat treated so that they comply with ISPM 15 international shipping standards.
Laminated Foil Barriers Packaging
In addition, we can produce packaging with laminated foil barriers and desiccant to allow for long-term storage in any condition.
If you need more information about our export services, please visit our Packing and Export Services page.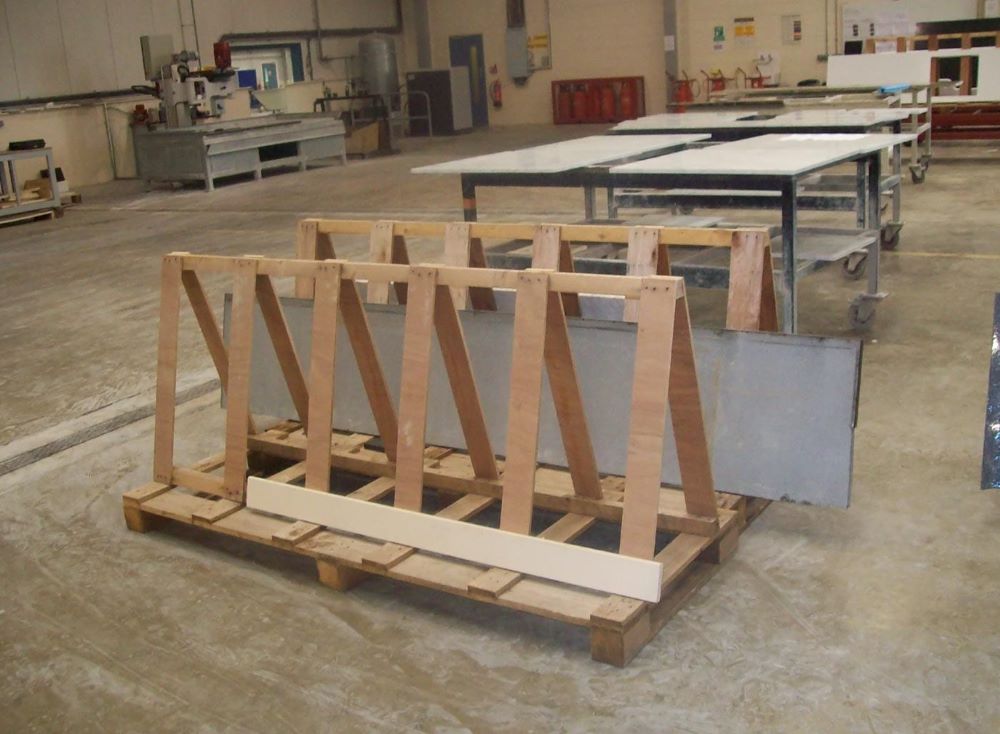 Get in touch with us today by calling 01642 224092 or using the contact form, let us know your requirements and we'll give you a competitive price.