Timber Fencing Panels for Sale Across the UK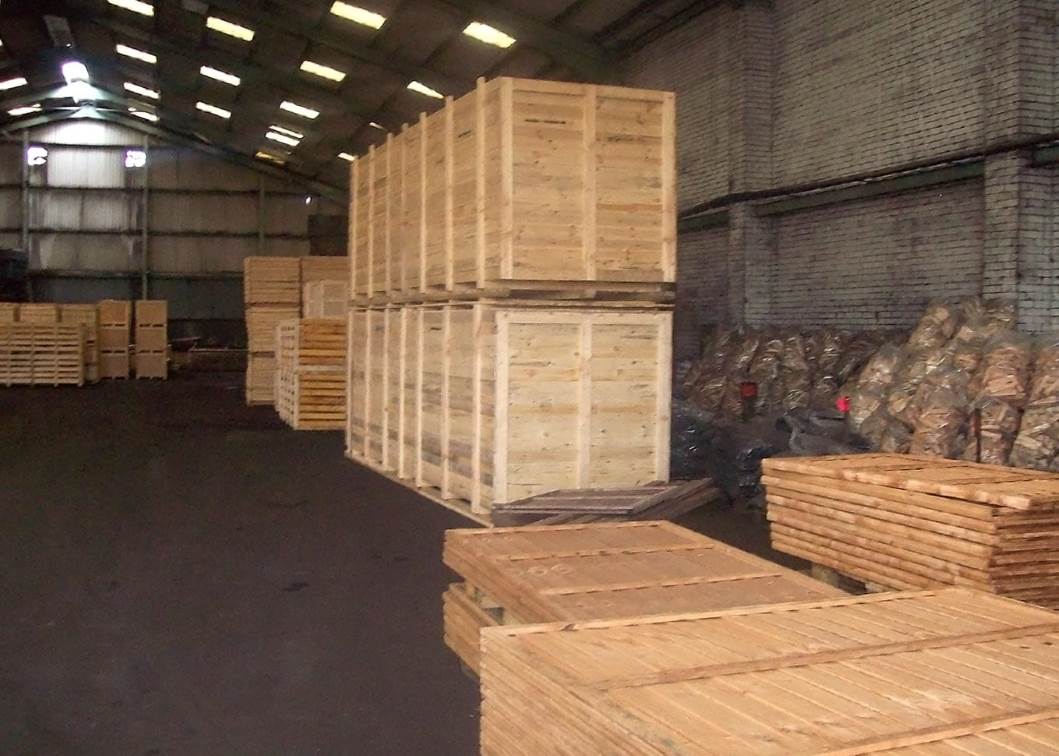 Barnes and Woodhouse have a firmly established reputation when it comes to selling high quality lap panels, boards, rails and posts.
You can choose from stock fencing, which includes panels, boards, rails, posts and trellises, or made-to-measure lap panels for a wide variety of purposes.
As with all our products, we aim to source the timber from renewable sources.
Stock Fencing
Our standard stock fencing is produced in a wide range of sizes to suit different purposes. All our panels and trellises are manufactured by us, which means we can also provide made-to-measure panels.
We also provide pressure treated boards, posts and rails in the following sizes:
75mm x 75mm x 2400mm at £4.50 per post
75mm x 100mm x 2400mm at £5.75 per post
100mm x 100mm x 2400mm at £7.75 per post.
We also have in stock gravel boards, sand, cement, concrete posts, postcrete, metposts and gravel. Other sizes are available on request.
Made to Measure
Our heavy duty, made-to-measure lap panels come in dark or light gold and with a 7mm thick lap. The standard lap panel prices are as follows:
6×6 panels – £22 each
6×5 panels – £21 each
6×4 panels – £19 each
6×3 panels – £17 each
6×2 panels – £15 each
We can also make up custom sized panels, for example, 5×6 panels for use with gravel boards. We can also produce trellises of various sizes – a 6×6 trellis comes in at £23 each. If you're interested in a more custom solution, then read more about our bespoke timber fencing service.